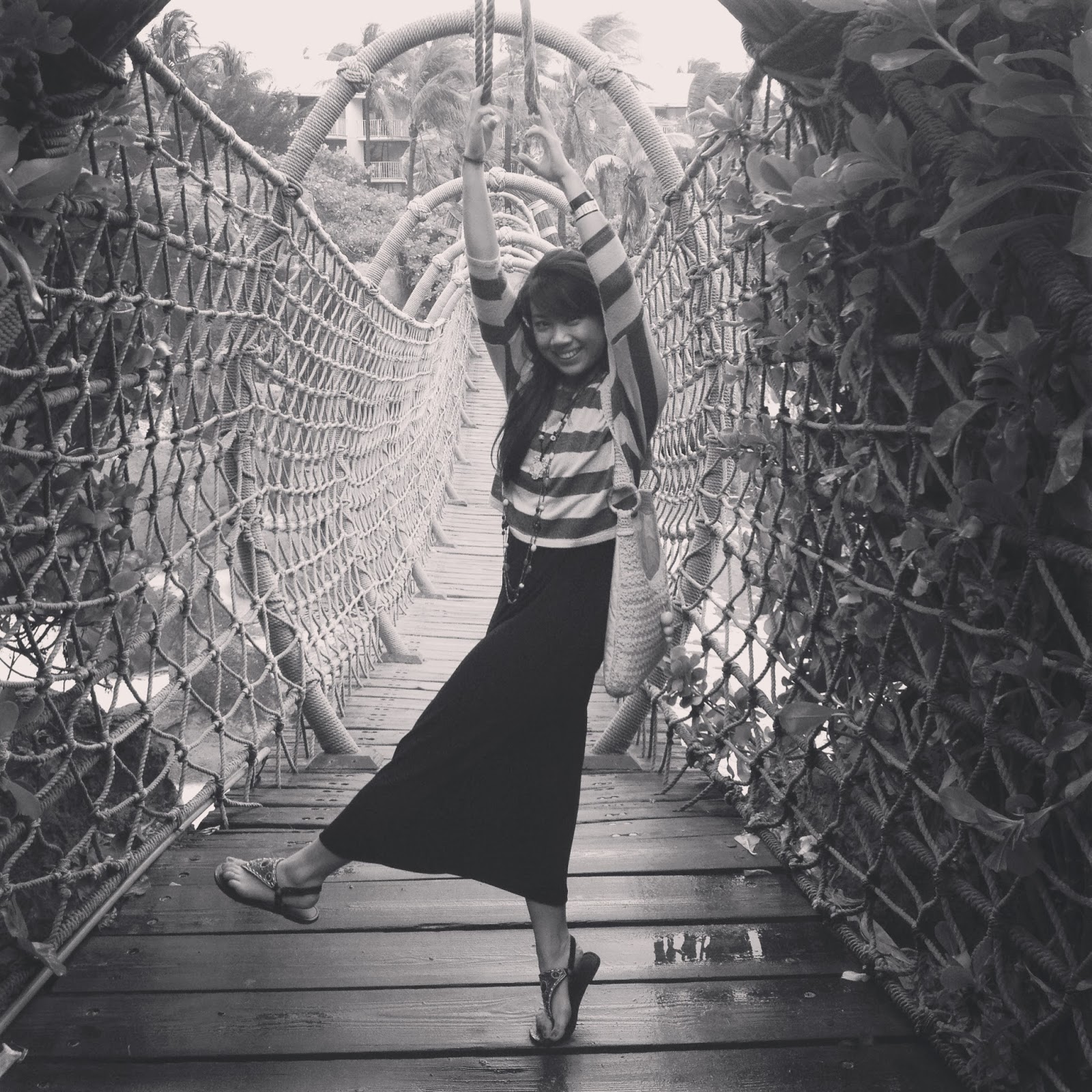 It's beyond belief that just a couple weeks ago, I was warm and toasty, along the Caribbean sands of the Bahamas

—

especially now that I'm back in the below ten degrees air of New York! As every adventure entails, sightseeing is a must. My travel buddy and I visited the beautiful towers of Atlantis to the immersed shopping area of the Straw Market. Nonetheless, we had to keep in check of something so important

—

what were people there wearing? Before leaving home, I thought about this. And yet, I still overpacked a suitcase full of options; lightweight sweaters, maxi dresses, skirts, swimsuits, and sandals. I found that the Bahamians and tourists alike, sported everything from athletic tops and shorts to sundresses and espadrilles. It's almost like anything goes

—

just like the sporadic sun-showers; unexpected and beautiful.